Prof. Dr. Henning Jacob Jessen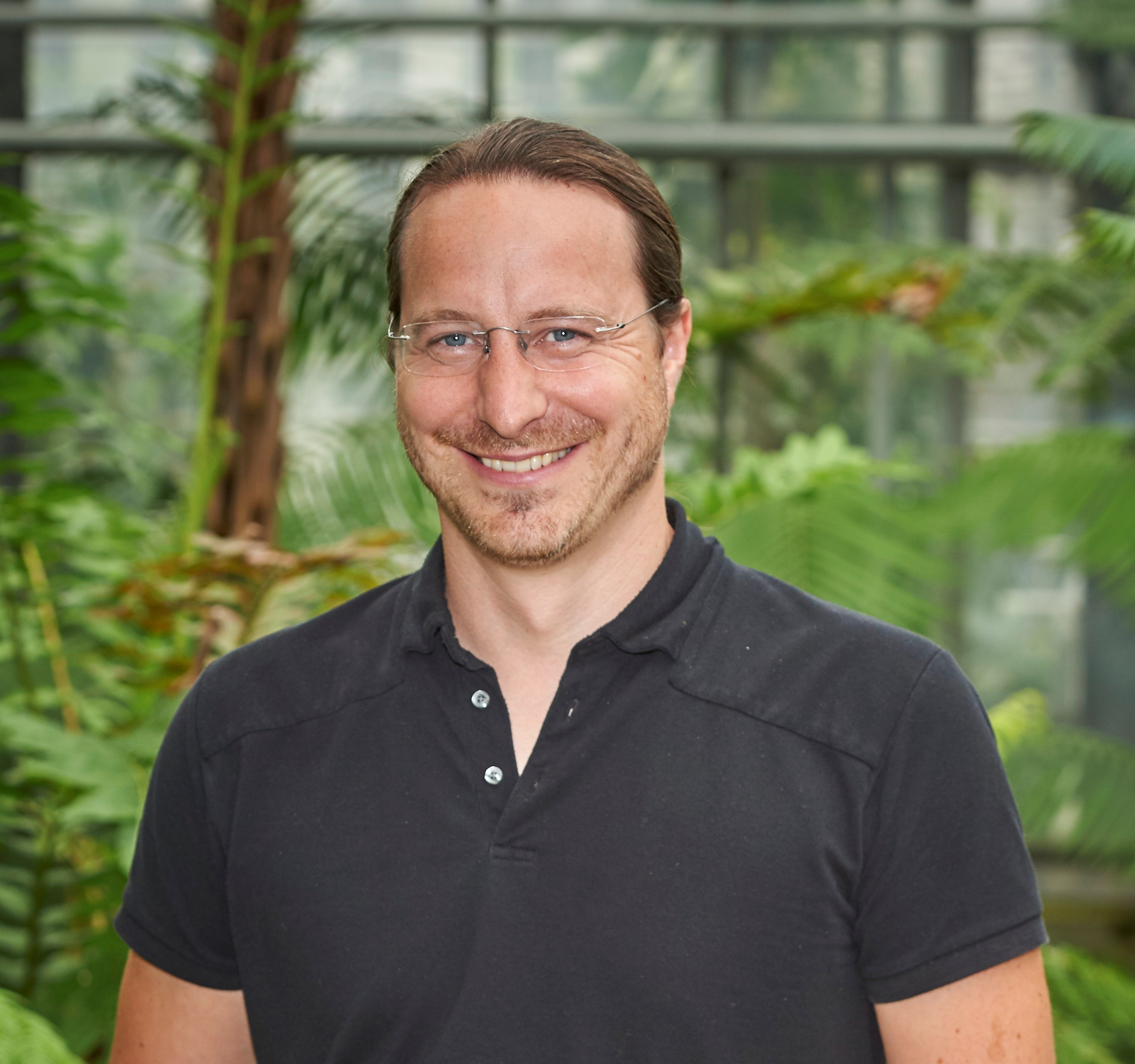 Chair of Bioorganic Chemistry
Institute of Organic Chemistry
Albert-Ludwigs-University of Freiburg
Albertstrasse 21, 79104 Freiburg i. B.
Germany
http://www.jessen-lab.uni-freiburg.de
henning.jessen@oc.uni-freiburg.de
          
Henning Jessen was born in Hamburg, Germany, where he also studied Chemistry. He received his diploma in 2005 and his doctorate in 2008 in the group of Professor Chris Meier. He then moved for a postdoctoral stay to the group of Professor Karl Gademann, first at the Ecole Polytechnique Federale de Lausanne and later at the University of Basel, Switzerland. In 2011 he moved to the University of Zuerich, Switzerland, to start his Habilitation in the group of Professor Jay Siegel. He was promoted to SNF assistant professor early 2015. Since October 2015 he holds a chair of Bioorganic Chemistry at the University of Freiburg.
Research in the group is focused on the function and correlation of cellular phosphate conjugates by combining approaches of chemistry and biology.
Download: